The Planning Repository Exposed
SQL Server Query Addendum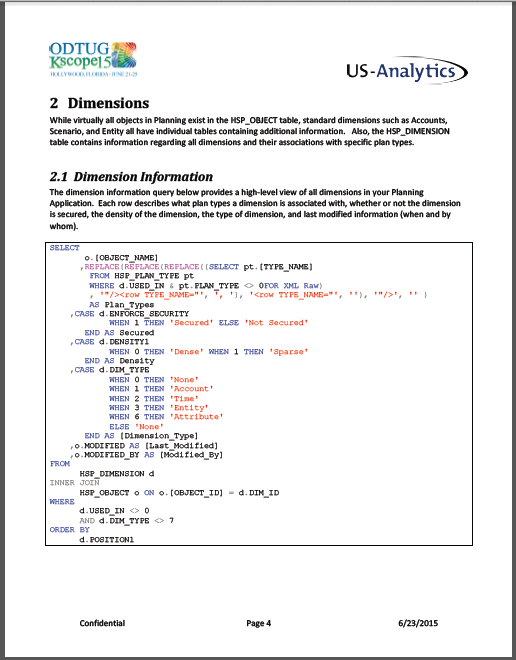 Hyperion Planning provides an excellent platform for deploying enterprise-scale budgeting and forecasting solutions.
Let's take that world-class solution and peel the warranty label off so we can have some real fun. Learn how to delete years from the past, remove dimensions you no longer use or need, and report on secured objects and who is doing what on your applications. This paper will also provide a primer to the Planning Repository and a variety of queries for attendees to take home and leave Oracle with an uneasy feeling that more support tickets could result from this session.

US-Analytics is a full-service consulting firm focused on Oracle Enterprise Performance Management and Business Intelligence solutions.
Get the white paper!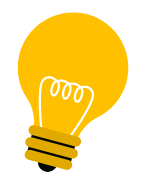 COMPANIES THAT TRUST US-ANALYTICS