PBCS vs. EPBCS: A Side-by-Side Comparison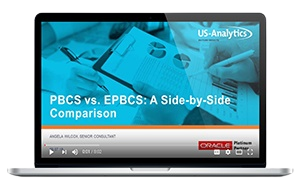 If you've already decided that you want your planning and forecasting processes in the Oracle EPM Cloud, you have another choice to make: PBCS or EPBCS?
In this video, our Planning guru gives you a thorough look at the major differences between PBCS and the enterprise edition.
You'll see the features compared, contrasted, and explained side-by-side — as well as get an idea of how the implementations differ.
To learn more, download the video now.


US-Analytics is a full-service consulting firm focused on Oracle Enterprise Performance Management and Business Intelligence solutions.
Get your copy!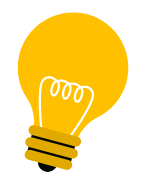 COMPANIES THAT TRUST US-ANALYTICS