Services Guide: Planning, Budgeting, Forecasting
Learn Your Options for Implementing Planning Software: On-Prem or in the Cloud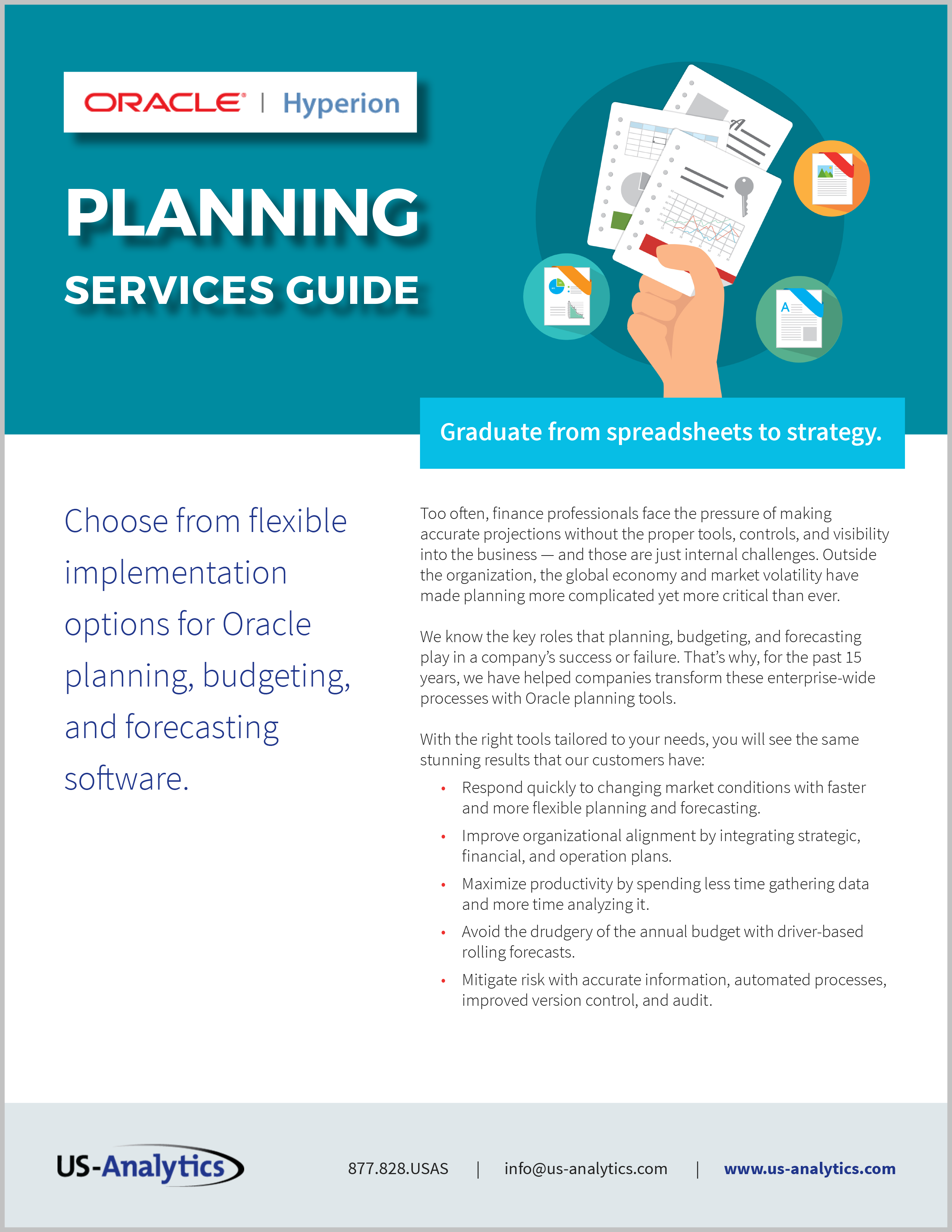 The Challenge
Too often, finance professionals face the pressure of making accurate projections without the proper tools, controls, and visibility into the business — and those are just internal challenges. Most of the time, they're either using manual methods, disparate systems, or a combination of both.
Outside the organization, the global economy and market volatility have made planning more complicated yet more critical than ever. Additionally, finance teams at large enterprises often run into M&A and growth-related challenges.

The Solution
The first step to streamlining and automating your planning processes? Explore your options.
We know the key roles that planning, budgeting, and forecasting play in a company's success or failure — that's why, for the past 15 years, we have helped companies transform these enterprise-wide processes with Oracle planning tools.
Download the services guide to explore your deployment options for world-class EPM applications, from on-premises Hyperion Planning to Oracle Planning & Budgeting Cloud Service (PBCS).
Get the implementation guide!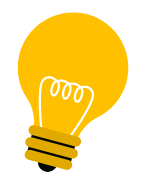 COMPANIES THAT TRUST US-ANALYTICS