HFM Patch Testing Checklist
33 Items to Verify When Installing and Testing Patches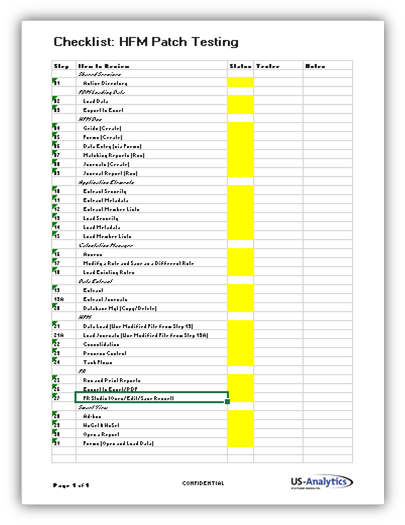 Administrators are required to patch HFM and apply Windows patches to Hyperion servers. This HFM Patch Testing Checklist is a handy reminder of the many objects that should be tested to verify the patch does not break something that's currently working.
We recommend installing patches during the period right after close (and right before you start preparing for the next close). When juggling tasks during this downtime, you can patch and test your development environment at a time of your choosing and then update your production environment.
US-Analytics is a full-service Hyperion consulting firm focused on Oracle EPM and Business Analytics solutions.
Download the Checklist!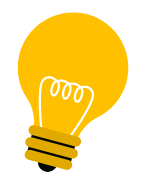 COMPANIES THAT TRUST US-ANALYTICS