Video Tutorial: Hyperion Planning Best Practices
Kscope14 Presentation: Running with scissors and other things you shouldn't do with Hyperion Planning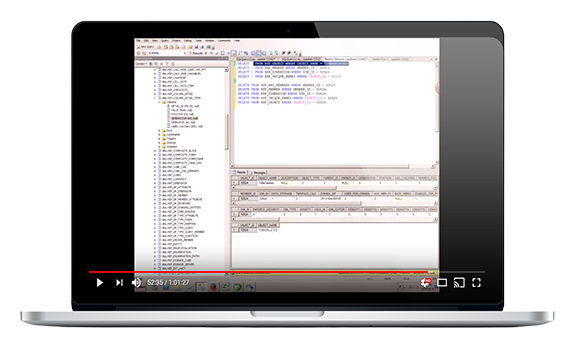 Hyperion Planning provides an excellent platform for deploying enterprise-scale budgeting and forecasting solutions. But there are some basic functions that Planning simply cannot accomodate out of the box.
Learn how to delete years from the past, remove dimensions you no longer use or need, and report on secured objects and who is doing what on your applications.
This deck and video presentation also acts as a primer to the Planning Repository and uses a variety of queries for readers to take home and void their warranties.
US-Analytics is a full-service consulting firm focused on Oracle Enterprise Performance Management and Business Intelligence solutions.
View the tutorial!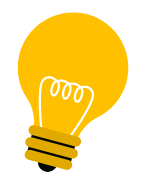 COMPANIES THAT TRUST US-ANALYTICS