Home healthcare leader AccentCare's success and growth challenged company managers to operate profitably with an IT infrastructure and business processes burdened by explosive growth.
IT CHALLENGE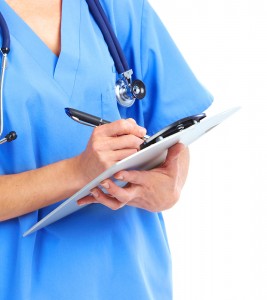 After a recent merger, the company's IT infrastructure consisted of two separate systems that had worked well separately but were seriously misaligned. AccentCare needed a single, smooth-running IT operation that enabled fast, efficient consolidation, transfer and support of data, people and other assets throughout their newly merged operations.
AccentCare's Business Intelligence Director quickly determined that the company needed help with data integration and consolidation from a single, centralized data store. Sales, resource allocation and data management (collection, analysis and reporting) were the business processes that could best accomplish this.
SOLUTION
The resulting solution provided improved business insight for these AccentCare departments:
Operations: Automated analysis of specific operational metrics, trends, and KPIs, which enabled AccentCare managers to assign resources to the highest-profit offices.
Sales: Identified the individual account managers, activities, office locations and regions that generated the most revenue.
Human Resources: Analyzed payroll and headcount metrics to transfer employees and other resources to high-revenue activities and locations.
Finance/Accounting: Optimized revenue and reduced labor and other direct costs by making cost and revenue trends visible and improving the quality of forecasts.