What We Do
Specialization is our secret sauce. Since we first opened our doors 20+ years ago, we have focused on Oracle EPM. We implement, enhance, and support Oracle EPM applications for companies of all sizes and industries.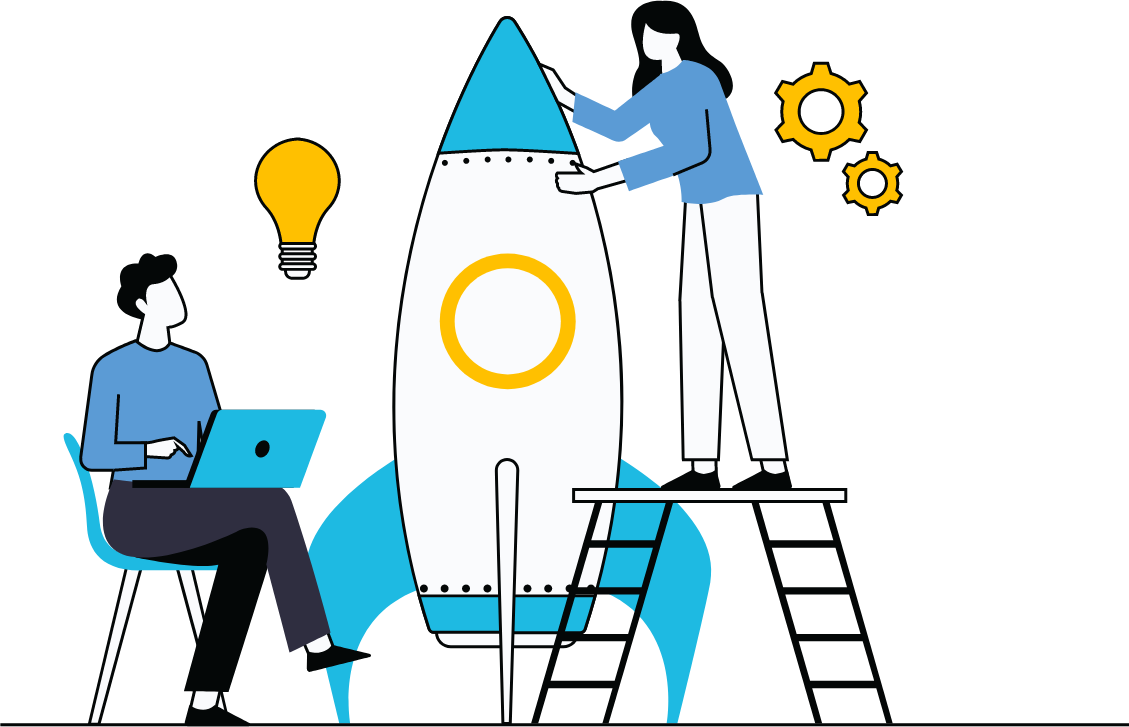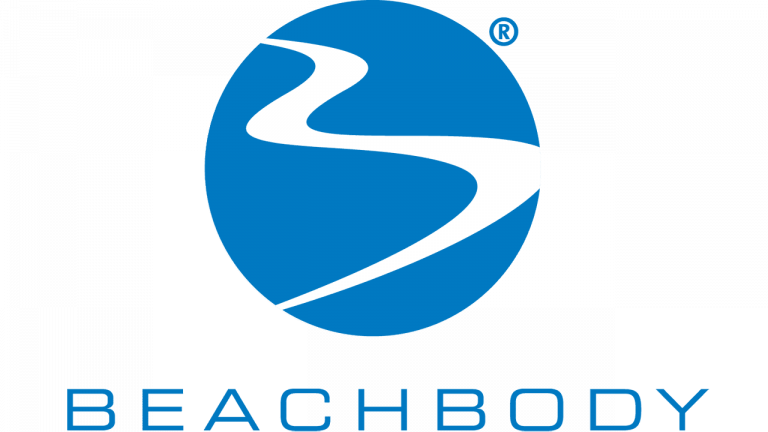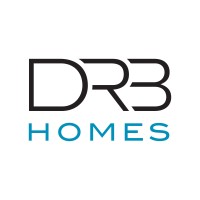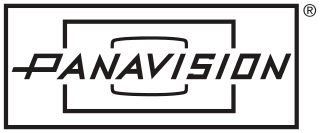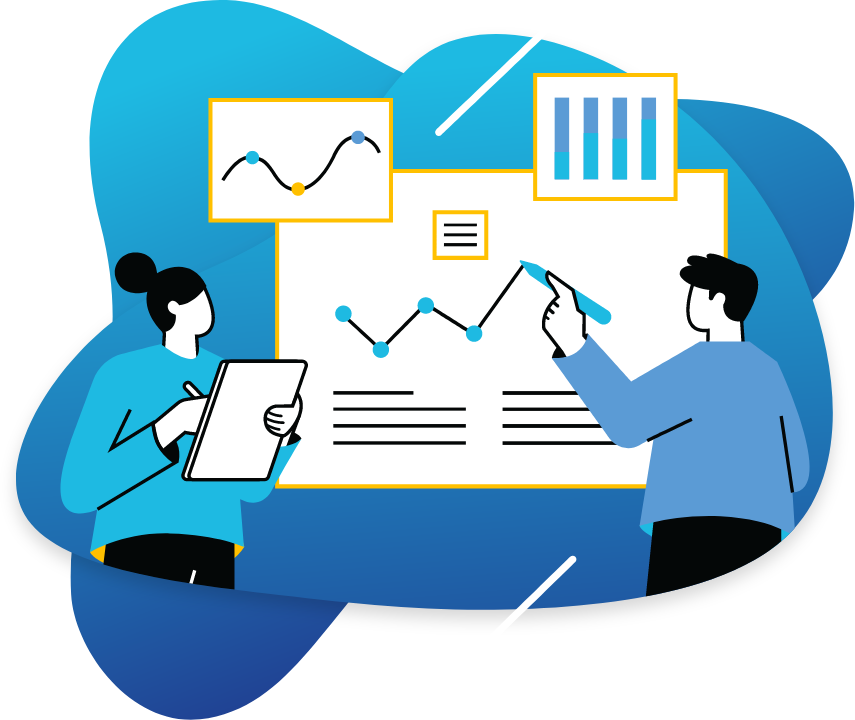 The #1 Provider of Oracle EPM Managed Services
For over 20 years, US-Analytics has helped 1,000+ organizations transform business performance using Oracle EPM technologies.
We believe that your financial systems are the backbone of your organization, and your team is the heartbeat. That's why our dedicated support team serves as an extension of your team, bringing technical and functional expertise to solve your toughest challenges – 24 hours a day, 7 days a week.
We proactively enhance your systems, enrich your data, and empower your team to do their best work.
Contact us today to get Picture Results™️ for your team.
Meet Our Leadership Team
Terry Kane
Infrastructure Solution Architect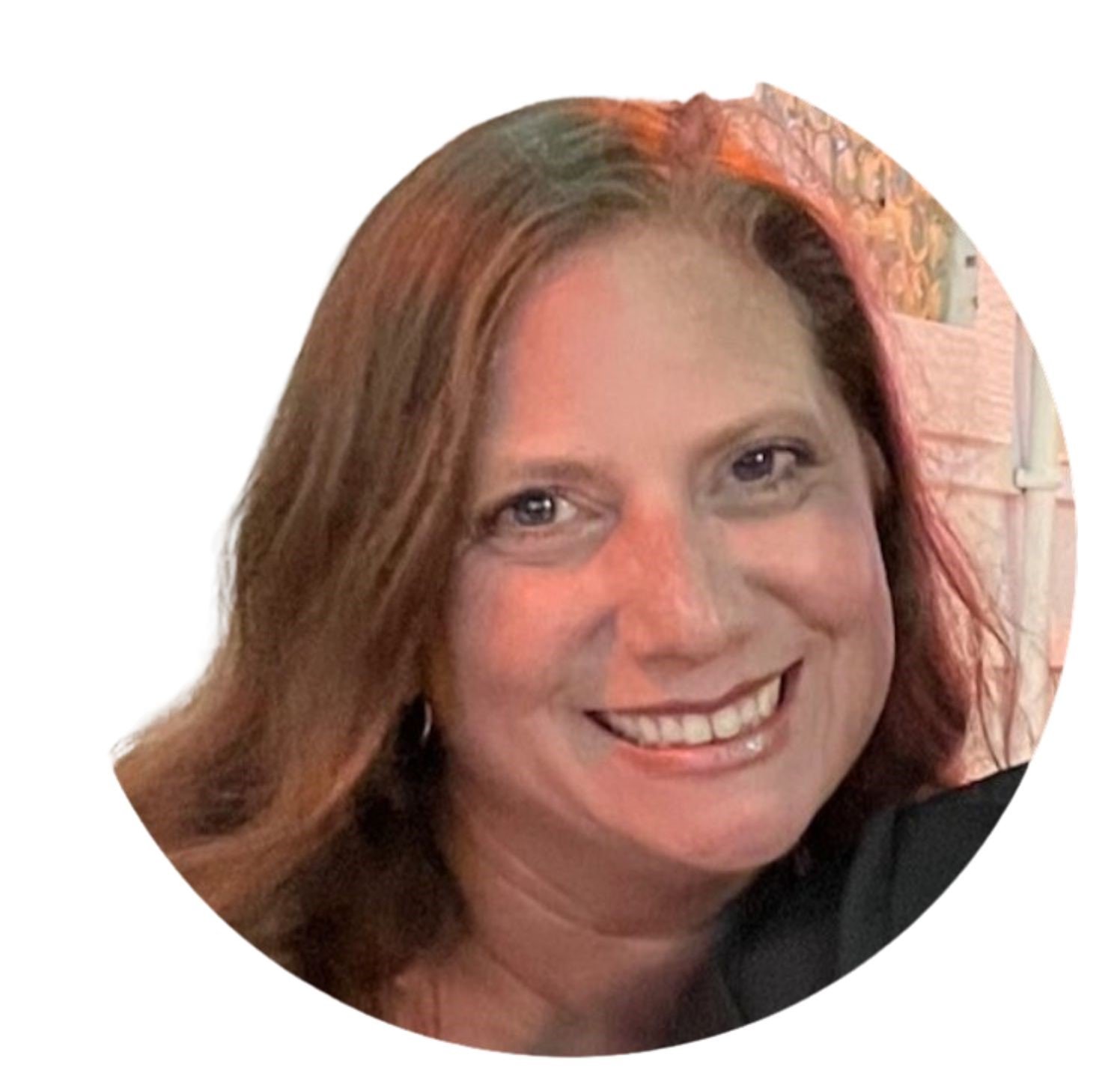 Melinda McGough
Support Services Consultant
How Analytics Power Your Business
The EPM systems we build have helped hundreds of companies uncover a 360-degree view of their business: documenting the past with financial reporting, understanding the present with business analytics, and planning for the future with budgeting and forecasting.

Past
Financial close and reconciliation
Financial consolidation
Disclosure management and regulator filing
Internal management reporting
Board reporting
Variance analysis

Present
Key performance indicators (KPIs)
Predictive analytics
Strategy management scorecards
Initiative tracking (e.g., campaigns, projects)
Customer retention and revenue analytics
Risk analysis
Visual and prescriptive analytics

Future
Budgeting
Collaborative revenue forecasting
Rolling budgets and forecasts
Long-range strategic planning
Workforce planning
Capital planning
Predictive planning
Scenario planning (e.g., acquisitions)
Our Service Offerings
To help you throughout the full lifecycle of your EPM systems, we provide a complete range of services. No matter where you are in your process, we can help.
Technologies
US-Analytics maintains close partnerships with the leading software companies in the
enterprise performance management and business analytics space.
Ask An Expert
Need to plan or budget a new EPM or Analytics project?
Been given the mandate to solve your EPM or Analytics challenge but don't know where to start?
Are you interested in a quick quote on what it would cost to remotely support these systems both technically or functionally with a talented and tenured team?
How about a competitive quote, or specialized training need?