OneStream Managed Services
Get back to business and leave OneStream administration tasks to us.
Finance departments looking for a unified CPM platform are increasingly turning to OneStream. Savvy finance leaders are optimizing the return on their technology investment with managed services.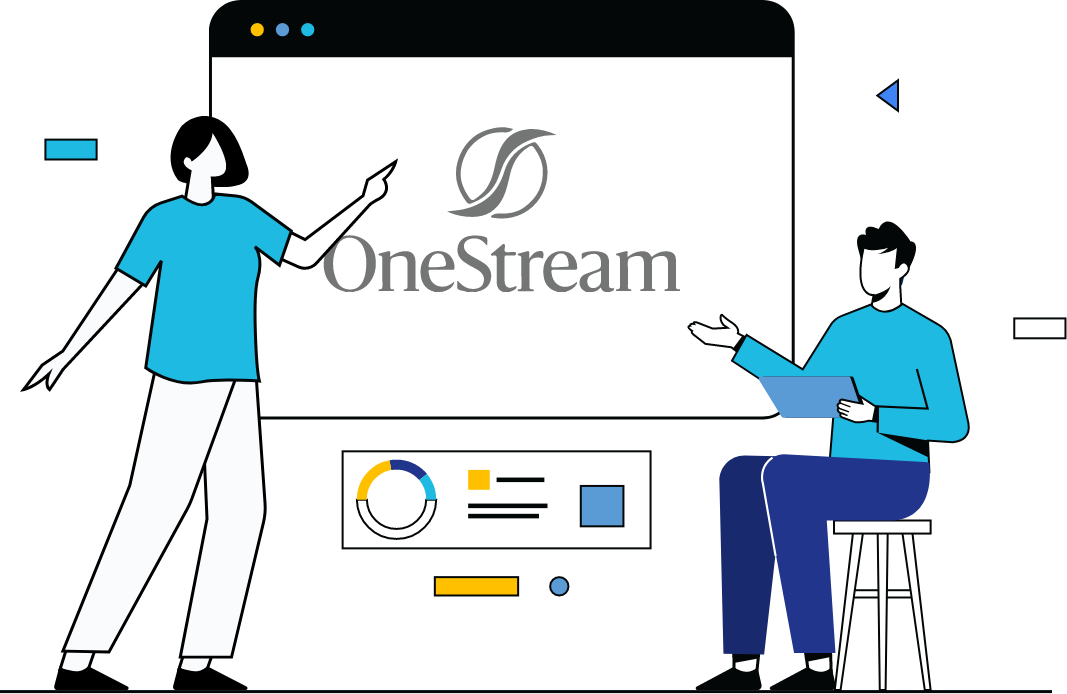 How We Help
Significantly more cost-effective than on-staff administration, US-Analytics' managed services guarantee you get the expert support you need, when you need it. Our team of experienced administrators provide application support for the entire unified OneStream platform to help you get the most out of your technology.
Rely on US-based OneStream consultants who are dedicated to support services and available 24/7.
Lower costs while improving team efficiency.
Stay ahead of the curve on new OneStream technology requirements and capabilities.
Get complete visibility into problem tracking and resolution with our user-friendly ticketing system.
Receive proactive communication via monthly reports, quarterly reviews, and as-needed phone calls.
Scale support based on known and / or unforeseen events.
Ensure your data meets compliance requirements.
Focus on your business and leave some tasks to our trained experts.
What Makes US-Analytics Different?
We pride ourselves on excellent response time to your requests, but that doesn't mean we're reactive. Our clients love our proactive scheduled tasks and the ideas we bring for system automation and enhancements.


Extremely Responsive
We operate a cloud portal ticket management system for instant client communication and tracking issue resolutions. Our clients get 24x7 in-office coverage and SLAs for incident response.


Technical & Functional Expertise
Beyond our technical OneStream expertise, we also provide functional expertise – our team members have backgrounds as former controllers, accountants, and strategists in digital finance transformation.


100% Dedicated to Managed Services
Unlike many consulting firms, our support is not an afterthought to project work. We assign a dedicated team based on your unique needs, and they are solely focused on support.
Application support.
End-user technical support.
Detailed service level agreements to ensure clear roles and responsibilities.
Rapid problem tracking and resolution, documented by our user-friendly ticketing system.
Proactive communication via monthly reports, quarterly reviews, and as-needed phone calls.
Capacity planning.
Continuous training.
Frequently Asked Questions
Free OneStream Support Assessment
Does ongoing support for your OneStream applications make sense? There's a quick and easy way to find out.
Request a brief assessment with a OneStream expert. In 30 minutes or less, we can tell you if there is a fit and what it would cost.