Careers
Discover why US-Analytics is one of the best places to work in the EPM and Analytics consulting world. Apply for open positions or contact us today.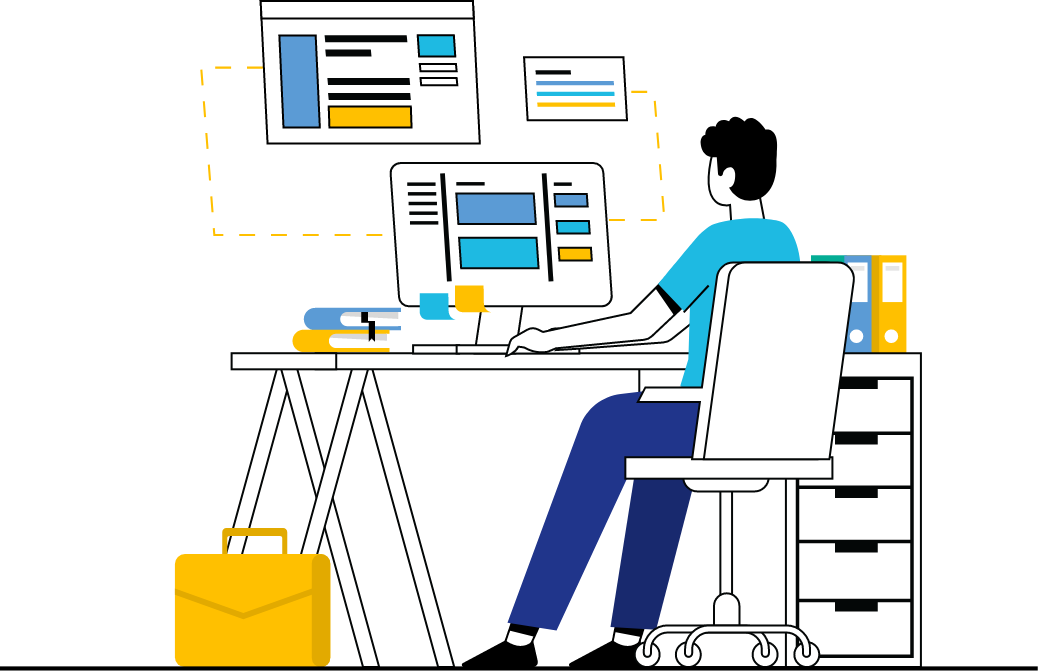 Employee Benefits
Competitive Salary
We attract and retain the best talent by providing them with the support they need and rewarding them for their performance
Medical, Vision & Dental
This includes a Health Reimbursement Account (HRA) funded by US-Analytics to cover a large portion of the deductible
401K Match
We match 10% of employee contributions, up to the federal maximum
Flex Spending
US-Analytics contributes to each employee's FSA for childcare and healthcare expenses
Disability Plans & Life Insurance
Short-term disability, long-term disability, long-term care, life insurance
Paid Vacation & Holidays
Generous PTO fund to use for vacation, sick days, and personal reasons
See what employees are saying about US-Analytics...
Outstanding camaraderie within the US-A team and our clients. Excellent pay and benefits. The ability to work remotely has been phenomenal. Our team is cohesive and engaged, working on common goals together.
Family oriented, cutting edge, supportive team atmosphere. Management is extremely supportive and open to listening to it's employees.
Didn't find what you were looking for, but think you'd be a great fit? Email us — we'd love to hear from you.