Planning & Forecasting

Plan for Business Growth with Data You Can Count On
Too often, finance professionals face the pressure of making accurate projections without the proper tools, controls, and visibility into the business — and those are just internal challenges. Outside the organization, the global economy and market volatility have made planning more complicated yet more critical than ever.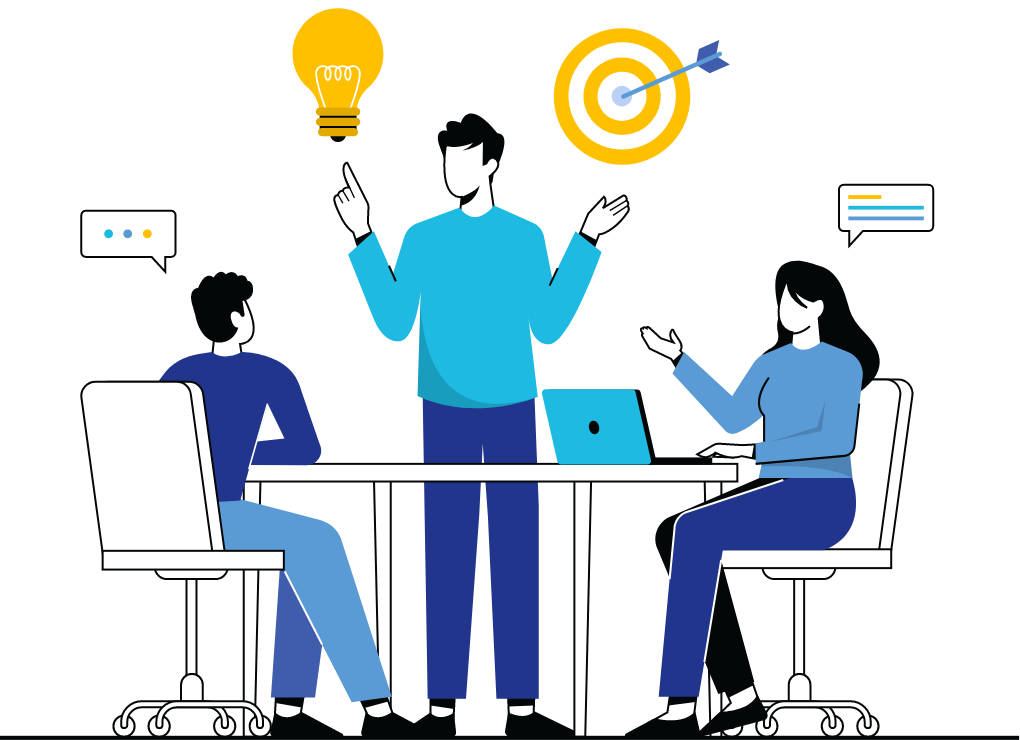 How We Help
Planning, budgeting, and forecasting play a key role in a company's success or failure. That's why, for the past 20+ years, we have helped companies transform these enterprise-wide processes with Oracle Hyperion / Cloud EPM. With the right tools tailored to your needs, you will see the same stunning results that our clients have...
Respond quickly to changing market conditions with faster and more flexible planning and forecasting.
Improve organizational alignment by integrating strategic, financial, and operational plans.
Prevent missed opportunities due to long planning cycles.
Maximize productivity by spending less time gathering data and more time analyzing it.
Present accurate, meaningful information to stakeholders.
Avoid the drudgery of the annual budget with driver-based rolling forecasts.
Mitigate risk with automated processes, improved version control, and audit trails.
Oracle Hyperion Strategic Finance
Oracle Hyperion Capital Asset Planning
Oracle Hyperion Project Financial Planning
Oracle Hyperion Public Sector Planning and Budgeting
Oracle Financial Services Balance Sheet Planning
Ask An Expert
Need to plan or budget a new EPM or Analytics project?
Been given the mandate to solve your EPM or Analytics challenge but don't know where to start?
Are you interested in a quick quote on what it would cost to remotely support these systems both technically or functionally with a talented and tenured team?
How about a competitive quote, or specialized training need?