Infrastructure
Protect your Oracle investment with a secure, scalable environment
In the words of our infrastructure experts, it doesn't help having a Ferrari if you're sitting in traffic. A healthy environment is critical to new as well as existing Oracle users. Lean on our infrastructure team to install, tune, and upgrade systems for exceptional performance.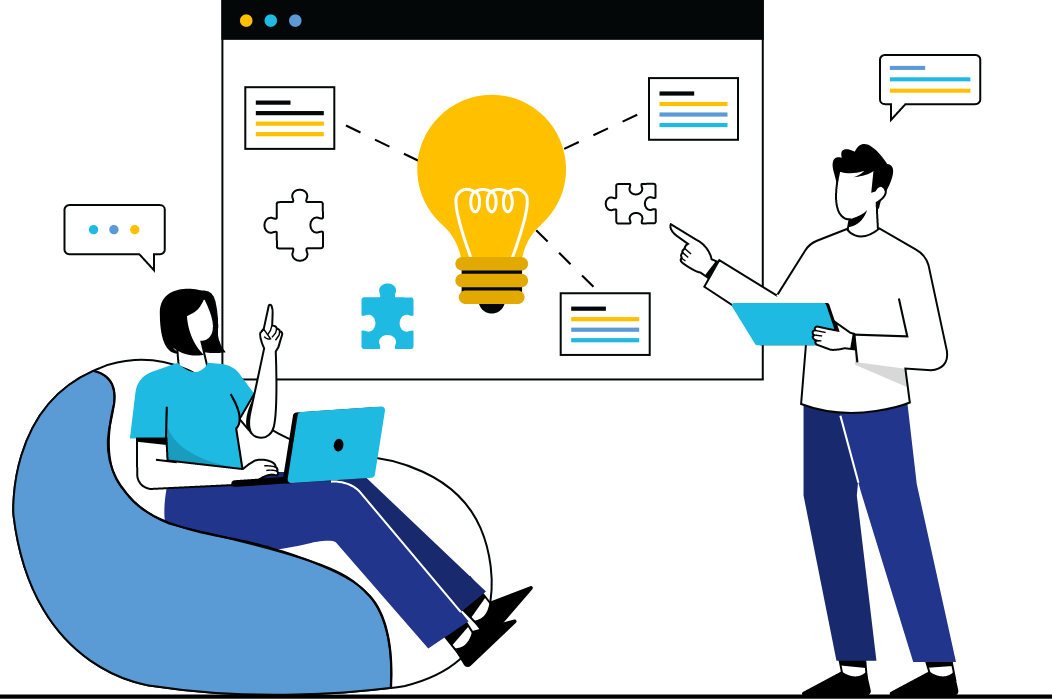 How We Help
Our team of CPAs, MBAs, and product- and process-certified IT professionals can meet your infrastructure needs at any time during your company's project lifecycle, collaborating with our applications team to provide complete coverage of your technology investment.
Optimize your system's performance.
Relieve strain on IT with standard operating procedures and Hyperion automation.
Facilitate alignment between finance and IT.
Maintenance compliance with data retention and security requirements
Enjoy peace of mind provided by a secure infrastructure and proper maintenance.
Keep your team up to speed - our best practices for knowledge transfer and reference documentation ensure a seamless handoff to your team.
Be prepared to support business growth with scalable environment.
Solution architecture and design.
Hardware recommendations.
End-to-end installations and highly available configurations.
Capacity planning.
Environment health checks and assessments.
Load balancing.
Performance tuning and optimization.
Upgrades and migrations.
Disaster recovery design and review.
Automated migrations and backup.
Monitoring.
Locate and remote support.
Ask An Expert
Need to plan or budget a new EPM or Analytics project?
Been given the mandate to solve your EPM or Analytics challenge but don't know where to start?
Are you interested in a quick quote on what it would cost to remotely support these systems both technically or functionally with a talented and tenured team?
How about a competitive quote, or specialized training need?