Financial Close & Consolidation
Focus on what matters most with fast, accurate reporting.
When it comes to SOX compliance, finance and IT departments share common goals: data integrity, time saved, and deadlines met. During critical periods of growth and restructuring, it is imperative that the financial close process is streamlined for fast, reliable reporting and remains flexible to the demands of future change.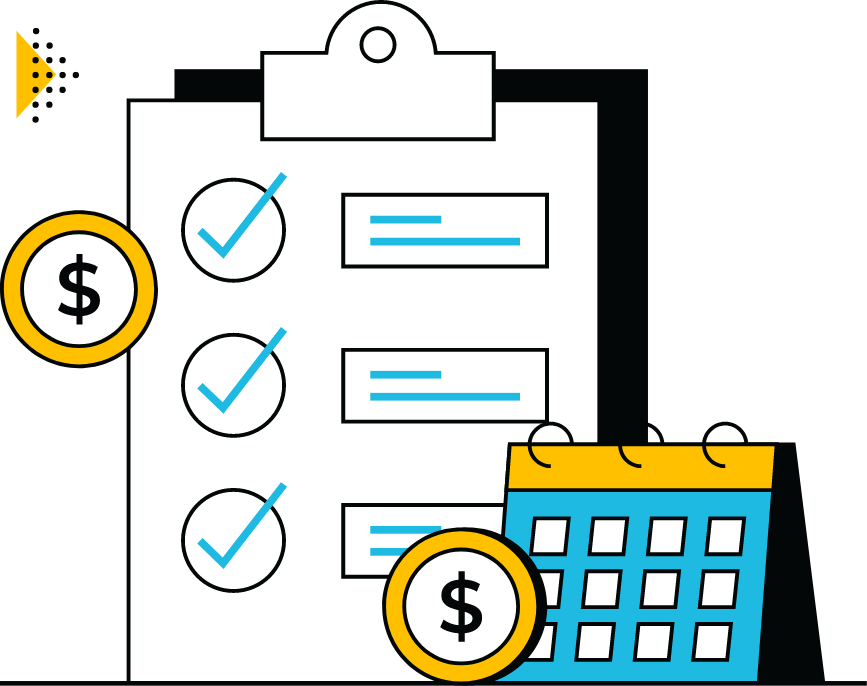 How We Help
US-Analytics develops scalable reporting solutions that have served our customers during acquisitions, divestitures, and reorganizations. In addition to enhancing existing Hyperion technology, US-Analytics customizes new Oracle Financial Consolidation & Close implementations that maintain data accuracy while reserving resources for high-value activities, such as strategic planning or internal support.
Streamline the financial close process.
Maintain regulatory compliance with Sarbanes-Oxley.
Provide internal and external stakeholders with transparent data.
Focus company resources on the high-value activities they were trained for.
Trust accurate numbers for improved strategic planning.
Be prepared for future growth and change with scalable reporting solutions.
Oracle Account Reconciliation Manager (ARM)
Oracle Hyperion Disclosure Management
Oracle Hyperion Financial Data Quality Management
Oracle Hyperion Tax Provision
Oracle Financial Management Analytics
Ask An Expert
Need to plan or budget a new EPM or Analytics project?
Been given the mandate to solve your EPM or Analytics challenge but don't know where to start?
Are you interested in a quick quote on what it would cost to remotely support these systems both technically or functionally with a talented and tenured team?
How about a competitive quote, or specialized training need?