Enhance Applications
Bring your goals to life without the cost of a new implementation.
Get more from your existing technology through better automation, integration, data enrichment, and much more.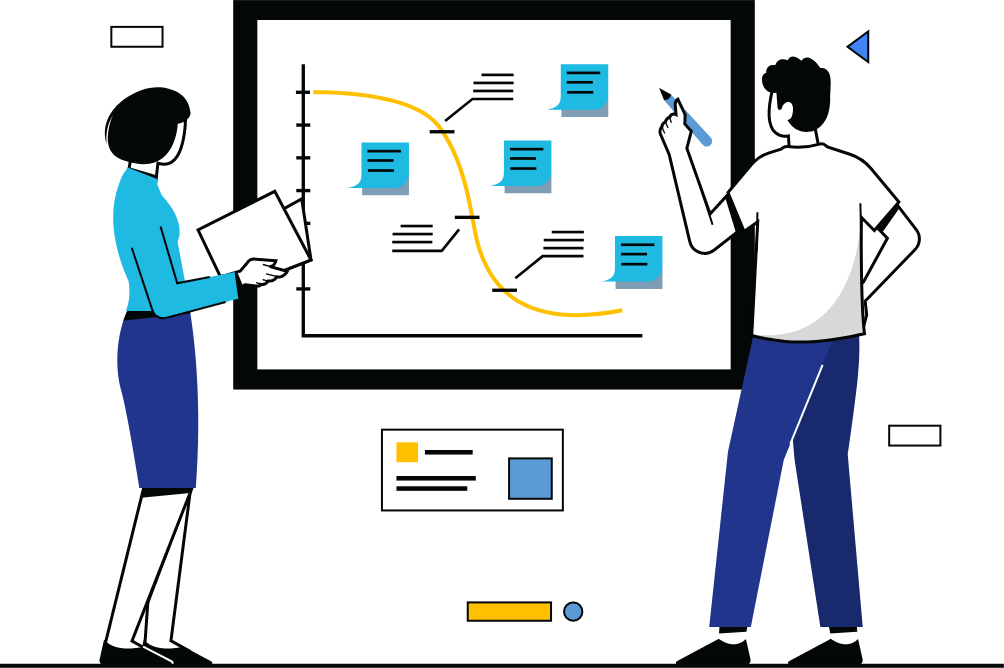 Automation
Save precious time by automating recurring tasks and improving processes.
Our Automation Framework Toolkit is provided to all clients free of charge:
Effectively eliminate human error
Execute consistently – it does exactly what you told it to
Reduce or eliminate manual processes
Leverage afterhours system time when users are not active
Simplify and standardize processes
Speed up processes with features like parallel execution and looping
Save time for admins and users alike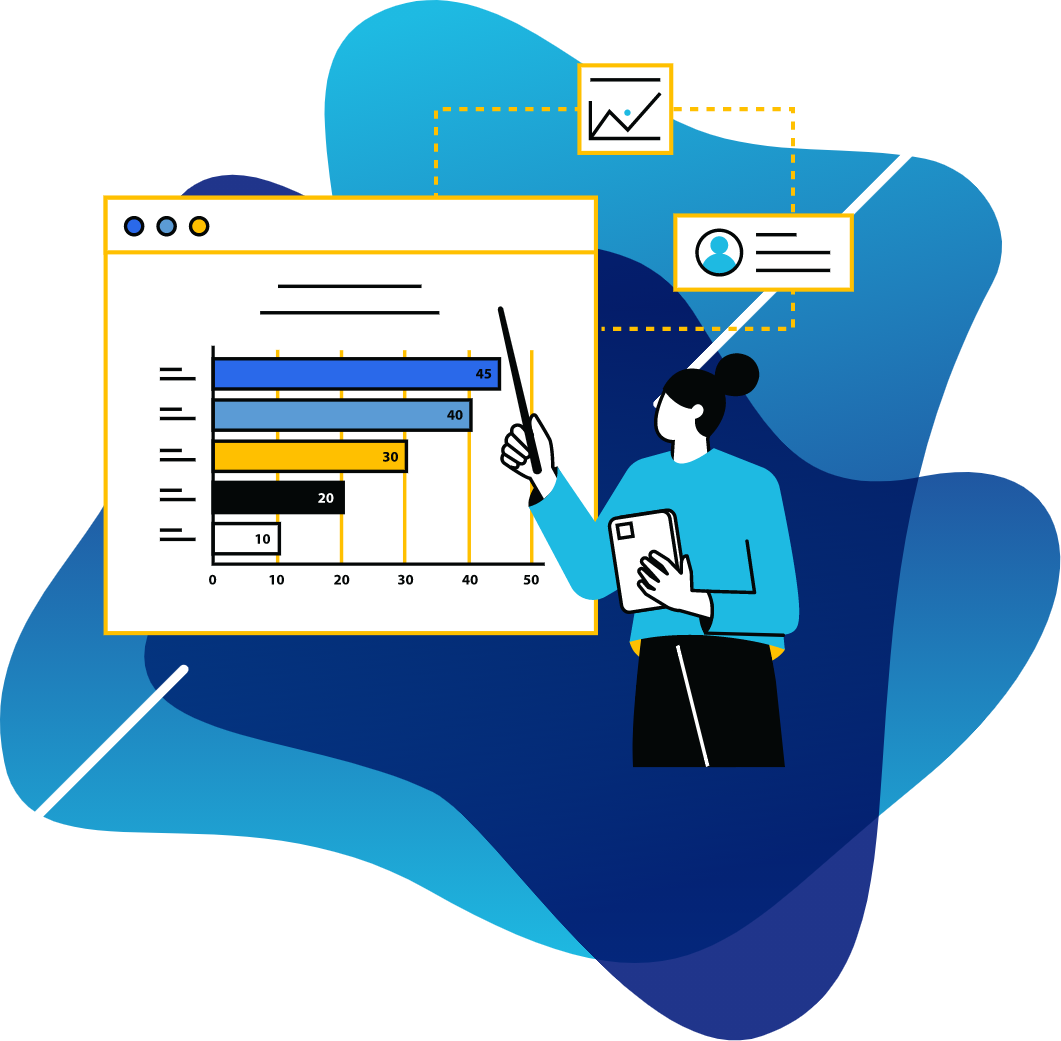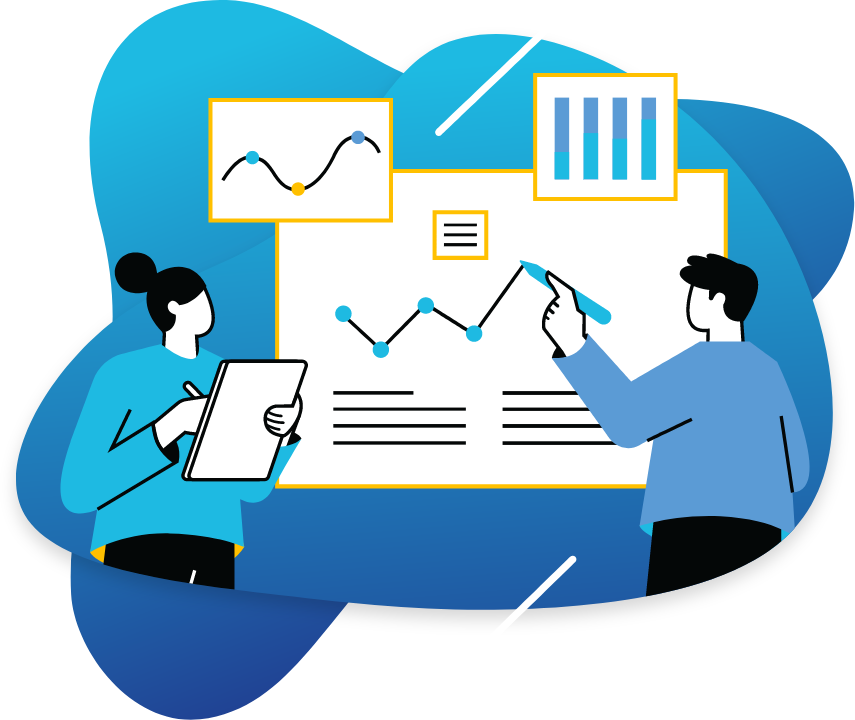 Data Enrichment
Enrich and visualize your data without impacting your Oracle applications.
With Infinity Reports™, you can:
Easily add data sets to understand direct and indirect influencers to your bottom line
See side-by-side comparisons of your data with ANY external data sources, such as competitors' financial data, inflation rates, and more
Predict future values with AI and machine learning
Be able to answer executives' questions quickly by having the ability to transform, load, or reformat data efficiently
Give your colleagues access to the data without needing to provide access to EPM tools/applications
Use real-time insights to course correct your plans
Ask An Expert
Need to plan or budget a new EPM or Analytics project?
Been given the mandate to solve your EPM or Analytics challenge but don't know where to start?
Are you interested in a quick quote on what it would cost to remotely support these systems both technically or functionally with a talented and tenured team?
How about a competitive quote, or specialized training need?