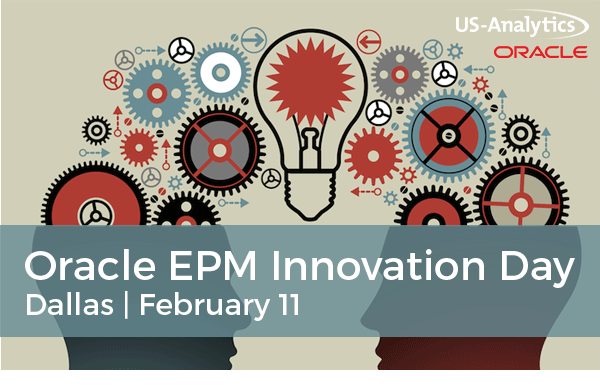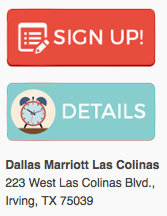 Oracle is bringing EPM Innovation Day to Dallas, an event that facilitates the exchange of ideas and highlights new developments in Oracle EPM technology through in-depth customer use cases presented by EPM experts and finance professionals.
Featured Use Case: Match Group + US-Analytics

US-Analytics and Match Group will be one of the featured EPM use customer use cases selected by Oracle to present during this event. The undisputed global leader in the online dating sector, Match operates numerous high-traffic online dating properties such as Match.com, OKCupid, Tinder, and Plenty of Fish. The company has an enourmous brand presence, with 89% of singles aware of Match Group dating products.
What makes Match Group an interesting Oracle EPM use case is the size and number of acquisitions that the company has completed since 2009 -- a whopping 25 acquisitions. The Director of Financial Reporting and Compliance will outline how Match's global deployment of Planning and HFM (25 countries spanning five continents) supported the execution of their continued aggresive acquisition strategy and IPO.
This is definitely a can't-miss event if you're an Oracle EPM customer in the Dallas–Fort Worth metroplex. It's a fantastic opportunity to network with your peers and work with experts to define your team's modern finance strategy.
Learn more about the featured use cases, view the agenda, and register here.