Any time Oracle decides to develop one of your favorite on-premises tools in the cloud, you're sure to have questions. Of course, this is also true for everyone's favorite MOLAP engine — Essbase.
Now that Essbase is available as part of Oracle Analytics Cloud (OAC), customers are curious and we've gotten a lot of questions about the product. Here are answers to the most common ones...
1. What is Oracle Analytics Cloud, and what does it include?
Oracle Analytics Cloud is a platform-as-a-service (PaaS) product, making it inherently different from the SaaS EPM products that you're probably familiar with, like PBCS and ARCS. With OAC you get more control over the environment, unlimited applications and users, and admin control over updates and backups. While the SaaS products are priced based on number of users, OAC pricing is usage-based.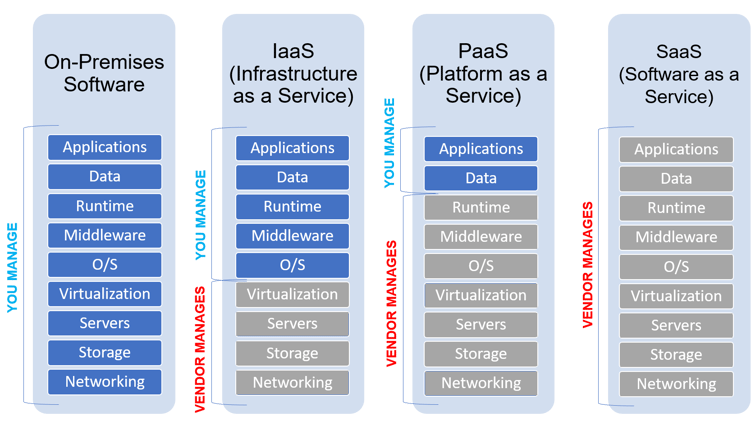 Besides Essbase in the Cloud, OAC also includes:
Oracle Data Visualization Cloud Service (DVCS)
Oracle Business Intelligence Cloud Service (BICS)
Oracle Smart View
Oracle Day by Day
OAC services are sold packaged in two editions, Standard and Enterprise:
OAC Standard includes Oracle Essbase Standard, DVCS, and Oracle Smart View
OAC Enterprise includes the services in the Standard edition plus BICS, Oracle Day by Day, and enterprise capabilities for Oracle Essbase
2. This is basically just the on-prem version of Essbase, but in the cloud, right?
No, it was rewritten for the cloud with many components of on-prem Essbase updated for the cloud. According to Oracle, this re-architecture of Essbase for the cloud is designed to support higher concurrency and faster recoverability. The design is also meant to eliminate security bottlenecks and enhance memory utilization while acting as a unified middleware layer for all your cloud services.


3. What does the cloud version have that on-prem Essbase doesn't?
Essbase in the Cloud comes with sandboxing and scenario management. This allows you to create private copy data for "what-if" and sensitivity analysis. You're also able to refresh from the base data or merge the sandbox into it. Additional features include:
The ability to apply lightweight workflows to scenarios and submit approvals
Assignment of "Approver" and "Viewer" roles
Other notable changes in Essbase Cloud include a new Essbase file directory structure that segregates your Essbase artifacts needed for restructure so they can be backed up and restored quickly. You also get idle cube detection, application level Essbase configuration (Essbase.cfg), and MDX Insert.


4. So, if I migrate to OAC, how do I get my cubes to the cloud?
You can use Life Cycle Management (LCM) Import to move cube artifacts from Essbase to OAC. However, there are a few exceptions. Cross cube references, like XREF and Partitions, are not included and must be recreated manually. You can also only use LCM to export from 11.1.2.3 and 11.1.2.4. If you're on an earlier version, you might consider upgrading before making that big move to the cloud.

5. What is security like in Essbase Cloud?
Like many of Oracle's cloud products, security is simplified. What this means is you have three server roles — administrator, power user, and user — and application privileges that include application administrator, database administrator, update, and access.
A big concern in the cloud is the security of your data. In Essbase Cloud, your content is encrypted and once it's ingested additional layers of security are applied through granular control over data access and update.


6. How does Excel integration work within Essbase in the Cloud?
Cubes can be built with structured or unstructured Excel files — the former has the ability to be created by Essbase Cloud. You'll also be able to manage your metadata and data with ease through an Excel interface and rapidly prototype new cubes with Excel workbooks.


7. Will Essbase Cloud be integrated with my Oracle EPM cloud tools, e.g. PBCS, EPBCS, ARCS, and FCCS?
Oracle has plans to integrate Essbase Cloud with Oracle Cloud apps, but it hasn't happened just yet. Right now, each application runs a custom version of Essbase.
Still have questions? Leave a comment!
You might also be interested in...